We will get you back to your life!
Collision / Repair / Maintenance / Sales
Serving Customers Since 1982
Seeking Auto Repair In Palm Coast?
If you're in need of auto repair in Palm Coast, you can count on the team at All About Price & Select Collision Center. We're your trusted source for all types of auto repair, from simple maintenance to more complex repairs. Whether mechanical or auto body, our technicians are highly trained professionals with years of experience working on all types of vehicles.
We also work with all insurance carriers for damages incurred during accidents, so you can get back on the road quickly without worrying about the cost. Just let us know what happened and we can work directly with your insurance company.
Contact us today to schedule a free consultation. We look forward to serving you!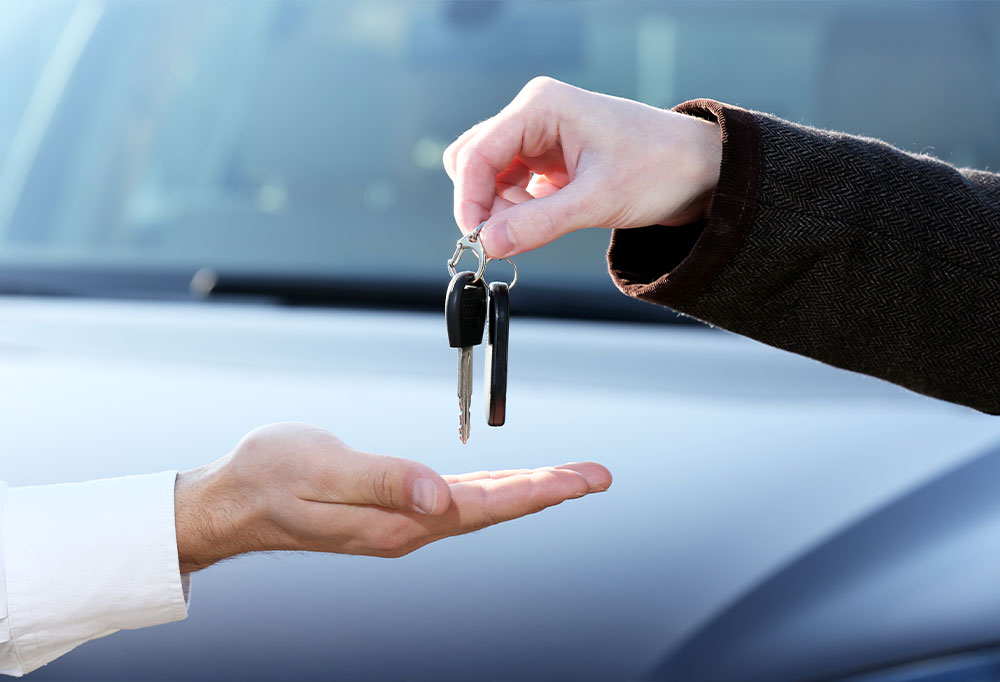 Used Cars For Sale

If you're looking for quality used cars in Palm Coast, look no further than All About Price! We have a wide selection of vehicles to choose from and our experienced team can help you find the perfect car for your needs. We also offer auto repair and maintenance services to keep your car running smoothly. All cars we sell are inspected and properly serviced before being listed for sale.
So come down to All About Price today and check out our great selection of used cars! We have great lending relationships and can assist in getting your new vehicle financed!
You guys are awesome! My car was finished on schedule and it looks perfect. Thanks!
My Camaro looks great! Thanks for the fast repair. I recommend you to all my friends.
I was worried that my car would never be the same, but it looks great! The paint matches perfectly! Good job!