Auto Body & Collision Repair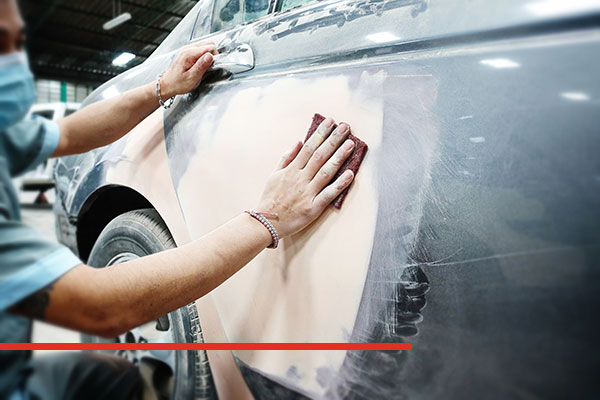 Auto Body Repair
We offer state-of-the-art collision repair services. We focus on providing excellent customer service and quality repairs. Our auto body technicians are highly skilled craftsmen with years of training and experience and they are committed to doing a quality collision repair on your car.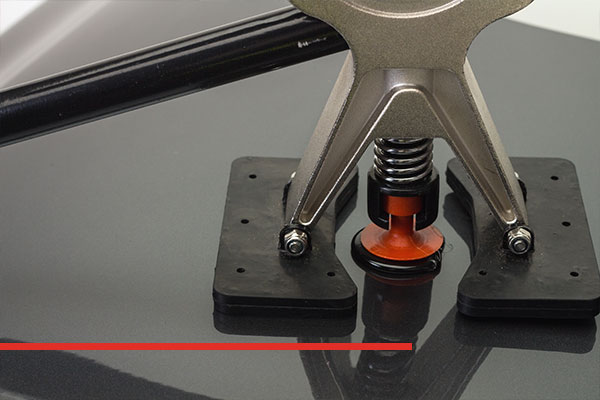 Paintless Dent Repair
Paintless Dent Repair (PDR) uses specialized dent removal techniques and tools to gently remove minor dents and dings from the body panels of your vehicle without damaging the paint meaning the car's original auto paint warranty stays intact. We repair a wide range of damage, including: Hail Damage, Door Dings, Minor Body Creases, Minor Bumper Indentations and more.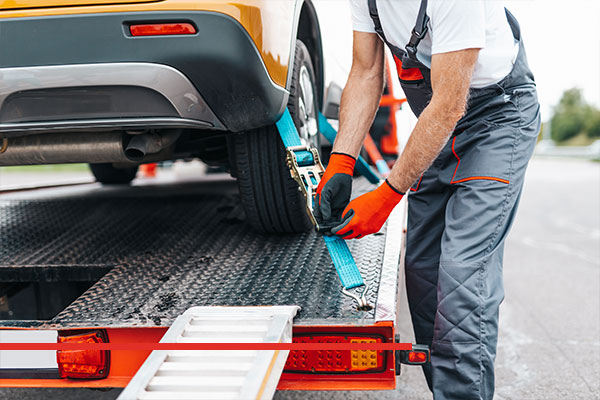 Towing
Our wrecker service is here for you. Contact us for complete details about payment and availability.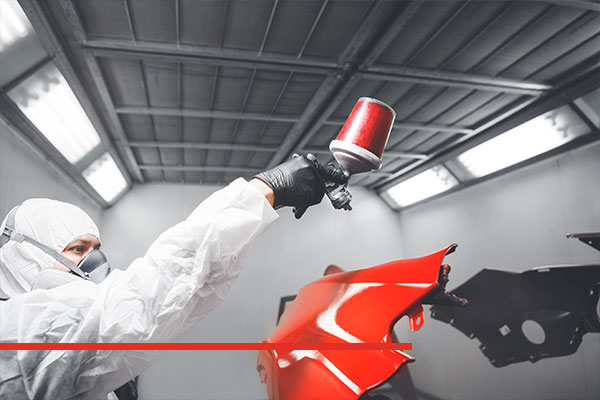 Auto Body Refinishing
Accurate paint prep is a critical step in the refinishing process of every vehicle. All our painters have years of experience and they are true craftsmen. From prep work to clearcoat finish, your car will be restored to a factory-like finish.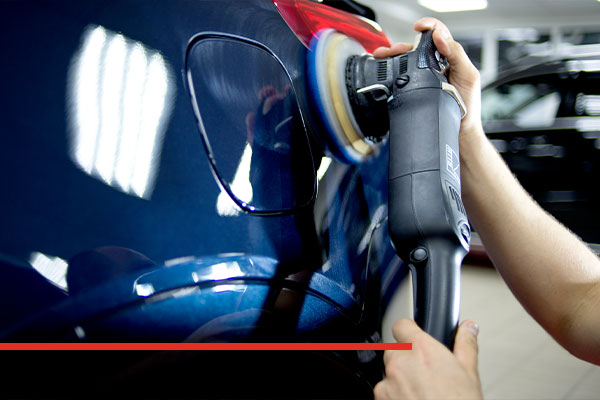 Automotive Detailing
We offer complete detail service on all makes and models. Auto detailing is probably one of the most valuable maintenance programs for your vehicle. The same as changing your fluids, tune-ups and tire rotation, it is meant to increase the longevity and resale value of your vehicle.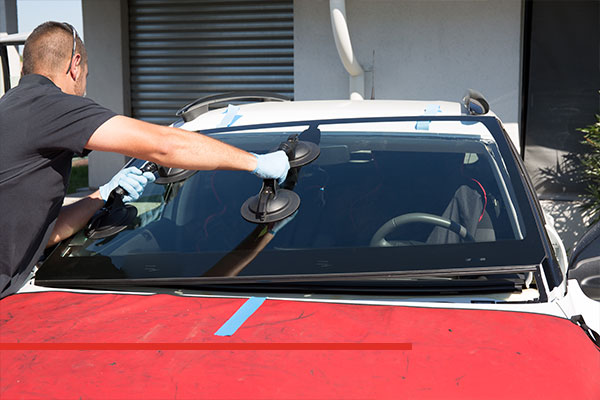 Auto Glass Repair and Replacement
Our auto glass repair service is fast, affordable and the best way to prevent your auto glass damage from spreading. Catch and repair damage to your auto glass early to avoid replacing it. Need your glass replaced? We do that too. Call us or fill out our Online Estimate Request for more details.